Are you ready to start the process of finding your dream home? Benita will help you make that dream come true!
The first step in the home buying process is finding a lender that will work with you step-by-step throughout the buying process. I work with lenders day in and day out not only in our community but throughout the United States. Lenders will work with you to obtain a pre-approval/approval letter so that we as your REALTORS® can start the search for your home in the price range that best suits you and your family financially.
Below are contact information for Lenders:

Melissa Westerfield
Mortgage Banker NMLS #665288
100 Corporate Dr
Stafford, VA 22554
Phone: 877-573-2324 ext: 21181
Email: Melissa_Westerfield@navyfederal.org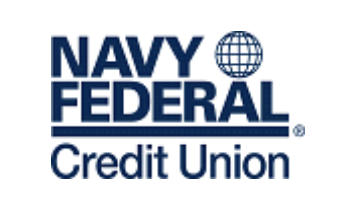 Grace A Pascucci
Mortgage Banker NMLS #476396
111 Cybernetic Way, Suite 118
Yorktown, VA 23693
Phone: 757-254-8323
Email: gracepascucci@atlanticbay.com
https://www.atlanticbay.com/gracepascucci/
Kim Thagholm
Alcova Mortgage
Mortgage banker NMLS #482595
4444 Germanna Hwy. Ste.
195 Locust Grove, VA 22508
Phone: 540-656-2896
Email: kthagholm@alcova.com


The above list of vendors assist clients in the Fredericksburg/Stafford, VA area and has been developed to assist clients who are buying and selling real estate. Neither I nor Coldwell Banker Elite warranty these providers or their work. Consumers are encouraged to research their choices by whatever means they deem necessary. Clients are free to use any vendor that they prefer. This list is simply a starting point and clients are free to search Google or other sites, obtain referrals from friends or any other service they wish. If you are looking for repair providers and your home is built in the year of 1978 or before, please check the EPA website to find vendors, as special training is needed for certain work to be performed on your home.